In many fire-fighting devices, the fire extinguisher is an indispensable device. Before using it, it must be thoroughly inspected.
   1. To inspect the fire extinguisher, check whether the pressure and lead seal of the fire extinguisher are well sealed, and check whether the pointer of the pressure gauge on the fire extinguisher is normal. If the pointer is biased toward the red area, it is abnormal and needs to be replaced in time.
   2. Check whether the hose is intact and whether the nozzle of the fire extinguisher is damaged. If so, it should be replaced in time. At the same time, check whether the nozzle is blocked.
  3. Check whether the bottle of the fire extinguisher is rusty or deformed. At the same time, it also depends on whether the fire extinguisher is within the validity period. It is necessary to make a timely inspection record.
   4. Check whether the fire hydrant is deformed or broken, and gradually open the door of the box. If the door cannot be opened, make a record in time.
   5. Check whether the valve of the fire extinguisher is leaking. If so, replace the new valve in time to prevent the fire extinguisher from being unable to operate normally in an emergency.
  6. ​​Check whether the alarm system of the fire extinguisher is in a normal state, and check that the water tank, water gun, and water belt are not lost or damaged. The screws on the water gun need to be carefully determined.
   Finally, check whether the battery of the emergency lighting lamp has a missing order. The green indicator light indicates normal operation, and the red indicator indicates that it is charging. If you see a yellow light, it is a malfunction.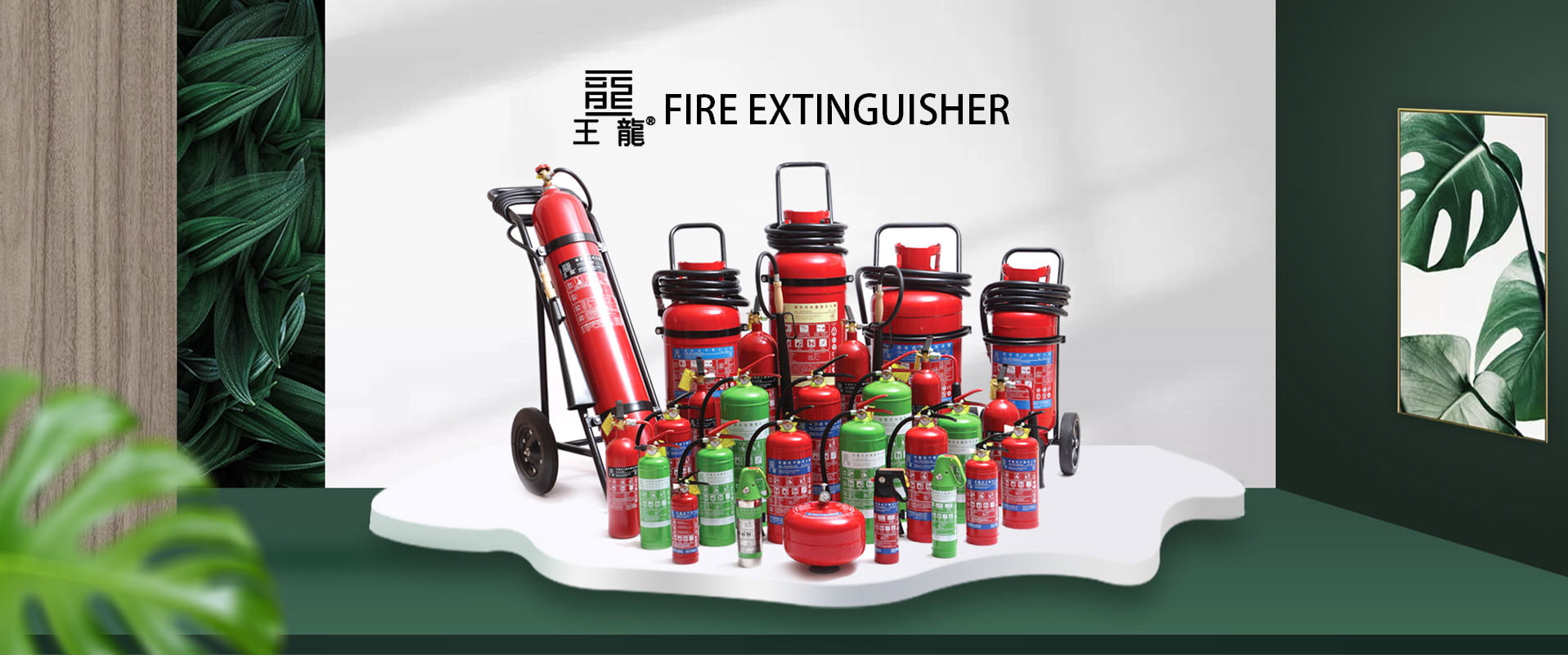 Zhejiang Winner Fire Fighting Equipment Co., Ltd. was founded in 1994, has more than 1,000 sets of production and testing equipment. As a famous China Products Manufacturers and Products factory, the company is engaged in research, development, manufacture and sales of fire-fighting equipment and security equipment, and built a fire-fighting test room of the National Fire-fighting Inspection Center. It is one of the largest manufacturers in China to obtain product certification. The products include: Carbon dioxide fire extinguisher, dry powder fire extinguisher, water-based fire extinguisher, seamless steel cylinder, seamless aluminum alloy cylinder, high pressure cylinder for the on-board storage of compressed natural gas(CNG), cylinder valve, extinguisher valve, wholesale Products and so on. With the enterprise principle "create value for customers to gain its own development and interests", Winner Fire is struggling all the way to become a standardized, internationalized and lasting enterprise.